Australian Housing Monitor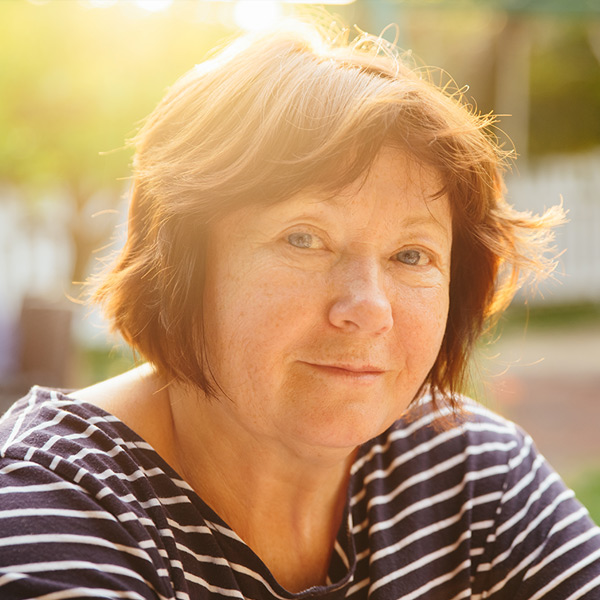 Every home is different, but we all want the same thing: a place to build a fulfilling life.
Renters are seeing huge price increases and insecure tenancy agreements.
First home buyers are struggling to scrape together a deposit.
Low-income families are facing years on the waiting list for social housing.
The Australian Housing Monitor is a nationally-representative survey covering Australians experiences and attitudes toward housing related issues. It captures the complexity of our housing system and lays out clear challenges for our policy makers.
This research provides a factual basis for the types of discussions we need to be having at the federal, state and local levels.
Housing in Australia is not working, and Australians are concerned.
House prices have doubled in a decade
70% highly concerned
The gap between rich and poor is growing
69% highly concerned
Construction of social housing is down
64% highly concerned
Banks are making more than ever from housing
64% highly concerned
Explore the research showing how concerned Australians are our about the housing situation.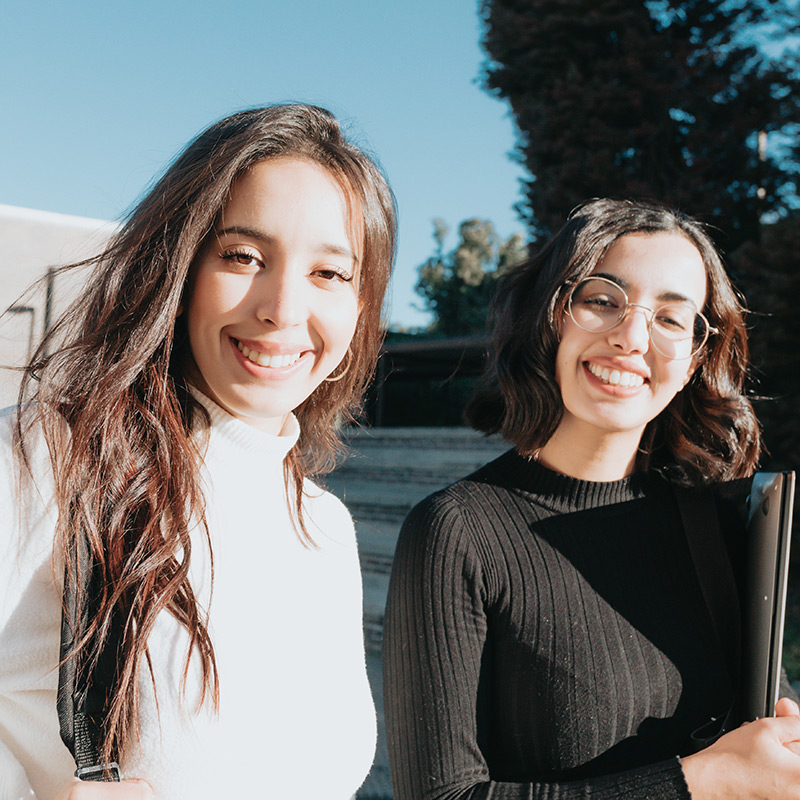 Solutions
The housing system is complex, and no one solution will solve the complex problems we now face but there are some critical first steps to be taken now.
Set out an ambitious national housing agreement between commonwealth and state governments with targets and funding for the construction of affordable homes.
Phase out tax breaks for property investors and using the increase in revenue to build more public housing.
Establish laws which limit rental increases beyond what is fair.
Rebalance tenancy laws to provide renters with more security and control, such as eliminating no grounds evictions.
Phase out stamp duty and replace it with a broad-based land tax.
While there are many opinions on what policy changes will fix the housing market, doing nothing is not an option.
About the Australian Housing Monitor
The Australian Housing Monitor is a large, nationally-representative survey covering public experiences and attitudes toward housing related issues. Questions range from how well the respondent is keeping up with their mortgage/rent, to what they think about social housing construction.
A broad range of demographic criteria are included, such as gender, location, age, income, voting preference, educational level, tenure type, and employment status. These variables allow CEH researchers to understand the trends and diversity of opinion around the country.
It also incorporates questions from previous surveys to track trends over time.
The inaugural poll was conducted by Essential in December 2022, and was completed by 4,735 people.
The Centre for Equitable Housing
The Centre for Equitable Housing (CEH) is a new initiative within Per Capita, which provides research, policy advice and public engagement on housing affordability-related issues.
CEH was established with funding from V&F Housing Enterprise Foundation, in response to the failure of the housing market to deliver a pathway to affordable housing for many Australians in recent decades.
The CEH:
Engages with the community to understand the impacts of unaffordable, inadequate, and insecure housing.
Collaborates with academic and industry experts to understand short and long-term housing trends, and how these are shaped by policy.
Produces research, reports, briefing notes, and policy design.
Provides policy options to decision makers to achieve more equitable housing outcomes.
Strategically engages with the media, to broaden the community discourse about housing to create political space for policy change
CEH works toward a future where all Australians have access to affordable, secure, and appropriate housing, regardless of their personal circumstances.
Per Capita is an independent progressive think tank, dedicated to fighting inequality in Australia. We work to build a new vision for Australia based on fairness, shared prosperity, community and social justice.
Our research is rigorous, evidence-based and long-term in its outlook. We consider the national challenges of the next decade rather than the next election cycle. We ask original questions and offer fresh solutions, drawing on new thinking in social science, economics and public policy.
Per Capita's operating model is to invest in highly qualified researchers who work on applied policy development, rather than the more abstract, theoretical approaches of academia.
Our audience is the interested public, not just experts and policy makers. We engage all Australians who want to see rigorous thinking and evidence-based analysis applied to the issues facing our country's future.
Read more